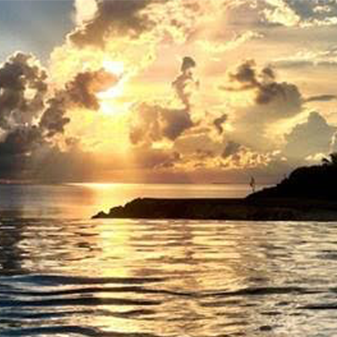 Gregory Town
This is an easy 30 minute drive to the dock where we will pick you up.
Transportation: We can provide transportation from Cove Eleuthera and Rainbow Inn.
Harbour Island
It doesn't get any easier, we will pick you up in the boat at Valentines Marina and go fishing from there. We will not be fishing the waters surrounding Harbour Island, we will leave those waters for the many fishing guides in Harbour Island. We will make our way back to the unchartered waters surrounding Spanish Wells, these waters and flats see no pressure give you the angler the best chance of landing a trophy bonefish.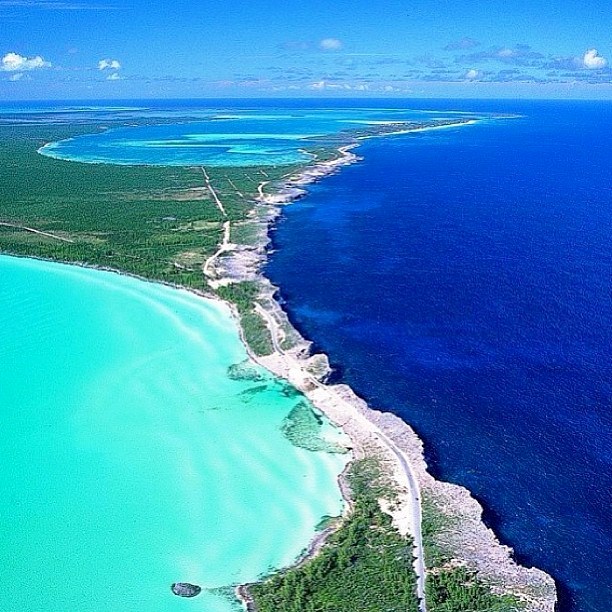 Governors Harbour
This is an amazing day trip, Spanish Wells is a 55 minute drive from the middle of Governors Harbour to the Dock west of the northern tip of Eleuthera where we will meet you. Drive up in the morning, we will have lunch prepared and you can eat fresh caught Bahamian Tuna fish sandwiches while on the boat. After a full day of fishing you can stop at the Glass Window and see one of the most amazing views in the World. The Glass Window is a bridge that crosses the only place where the Atlantic Ocean and the Caribbean Ocean flow together. There is better way to see Eleuthera than this, you will drive thru historic settlements. James Cistern, Hatchet Bay, Gregory Town where rock star Lenny Kravitz owns a home and is frequently seen, upper and lower bogue. A history lesson and world class fishing all in the same day.
Eleuthera Island Map