Just to the west of the northern tip of the island of Eleuthera is St. George's Cay. The entire cay, or island, is comprised of the settlement of Spanish Wells, and as a result the name Spanish Wells has become synonymous with the island. In fact, many have never heard it referred to by any other name. As you can see our island is surrounded by incredible flats, while there is good flats fishing right outside your door the best bonefishing is a short boat ride.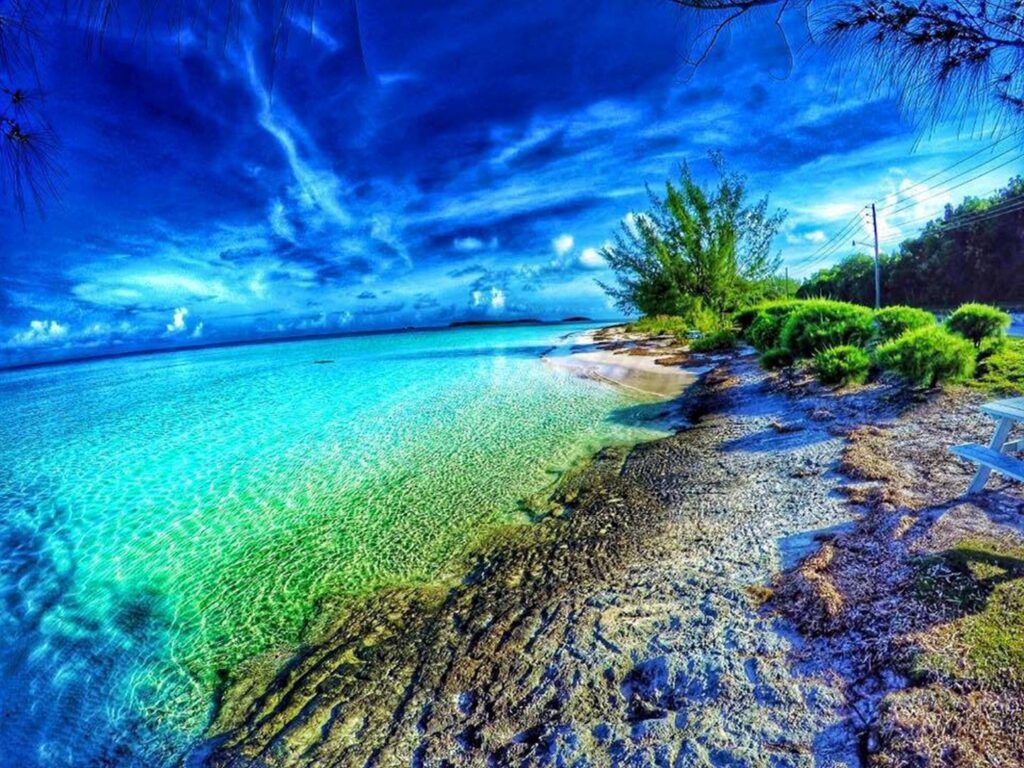 Spanish Wells is approximately two miles long and a half of a mile wide. The scope of Spanish Wells is extended, however, by a bridge that links it to neighboring Russell Island, which is just over three miles long and has become an integral part of the community. Spanish Wells is predominantly a fishing village, and is rightly referred to as the fishing capital of The Bahamas, the chain of islands of which it is a vital part. The main catch harvested from the sea by the fishermen is the Bahamian lobster, or crawfish as it is referred to by the islanders.
The locals take great pride in Spanish Wells the island. The mindset of the island as a whole seems to be one of preventive maintenance. This is reflected in the way they upkeep not only their houses, but also the fishing fleet. The lawns are well manicured and gardens add their beauty to almost every home.
By and large, Spanish Wells has a very charming and inviting appeal. It is this that not only keeps the residents from leaving, but also keeps the visitors coming back for more. Spanish Wells has roughly 1800 residents and is accessible by a short 4 minute water taxi from northern tip of the island of Eleuthera.
There are three local restaurants on Spanish Wells to choose from. There are great water front homes to rent directly in the beach.